More About Adrian Downes
Adrian has been training with the UK Wing Chun Kung Fu Assoc since 19??.    He has always been a steadfast student and his quiet manner-able approach makes him a very popular student and teacher.  He has made good progress and is a capable student of the Art.
Adrain was a student of Jiu Jitsu under Terry Coughtrey for a number of years before coming face to face with Wing Chun and realising this was the direction he wished to take.  The move to Wing Chun caused some upset for his former teacher but Adrian has never regretted his choice.  Adrian has trained at the National HQ, the Midlands HQ and was a senior student for one the, now retired, teachers namely Alan Legg in Hitchin.
CROSSFIT TRAINING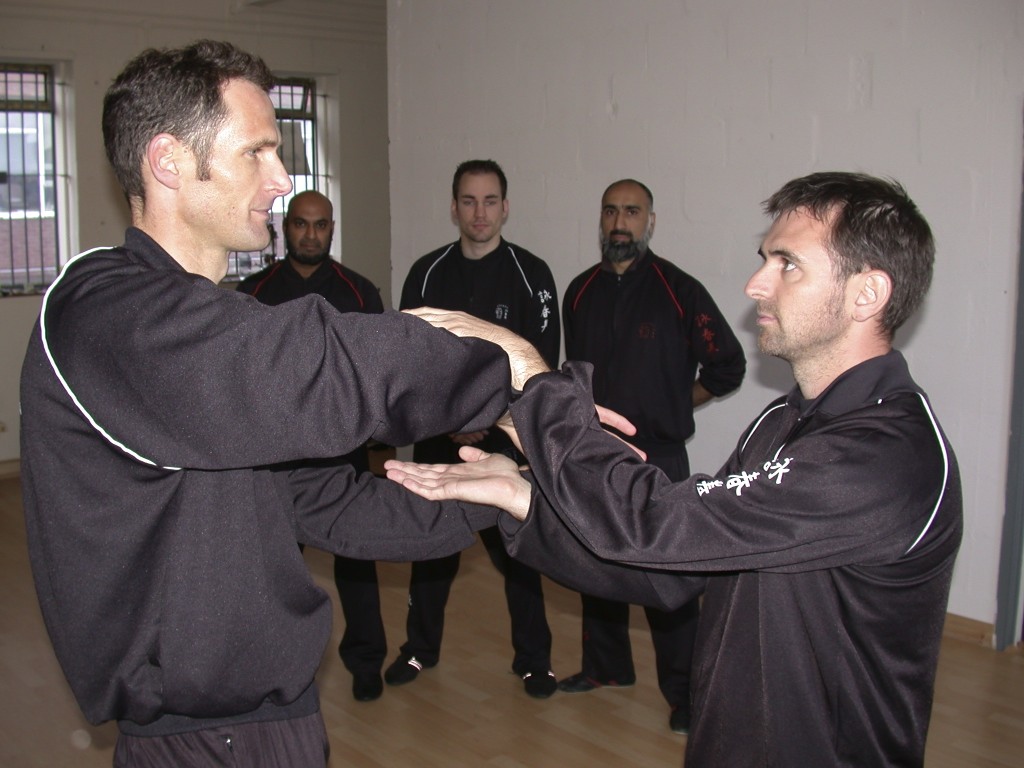 Adrian's interests are not just limited to Martial Arts.  He is a qualified fitness coach/personal trainer and has run various classes over the years.